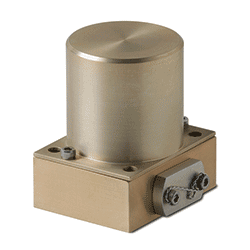 JASC has shipped over 7,000 Clevis Servo Valves and they have been used on every APS-3200 APU installed on the Airbus A320 family of Aircraft.
Can be used to meter liquid or gas fluid or for position control and they are capable of 2-way or 3-way operation.
Refurbishable to original operating condition.
Individually tested.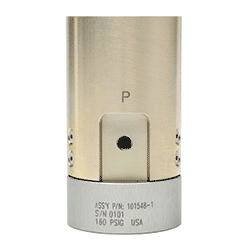 High contamination resistance
Longer, more trouble-free life than the traditional jetpipe
Reduced cost in comparison to jetpipe
Single stage FlexJet® servo-operated actuators are available in pneumatic and hydraulic versions providing high performance position control for a wide range of applications from robotics to rocket engines.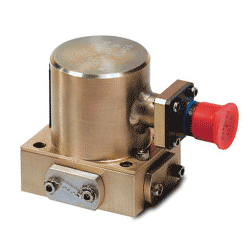 Delivers a precise cylinder pressure as a function of torque motor current.
Can operate on turbine oil, hydraulic fluid, diesel oil, jet fuel or stoddard solvent.
Low hysteresis and threshold with low electrical power consumption.
Refurbishable
Individually tested